Interior Design
How could this space make your life better? More relaxing, sociable, or family orientated? Or improve your work life balance?

General Decor
During our initial discussion, advice on colour schemes, materials and visions can be discussed to combine your individual tastes. With a wealth of experience & expertise we strive to fulfil your expectations.

Wallpapering
All types of wallpapering carried out. Stripping - Lining paper of all grades - Insulating paper – Ceilings -Wide design papers - Murals, photographic, or bespoke Please see the gallery for some examples of work

Exteriors
Thorough preparation, the choice of appropriate, quality materials and care in application are the key aspects to a high quality, long lasting exterior decoration.
About Us
We have developed into the one of the area's leading decorators due to:
• Exceptional attention to detail, care and cleanliness
• Competitive pricing & qualified value for money
• A unique innovative tailored service, colour advice & input gained from experience
• Free consultation & professional, clear accurate no obligation quotes
• Excellent references as requested, independently provided
• Priority to use only the best materials available that are best suited to your design & purpose to provide maximum durability & quality of finish
• Open & honest communication from the start of the project regarding the length of the job & any potential changes/or costs
• Repeated client recommendations


See More
Our portfolio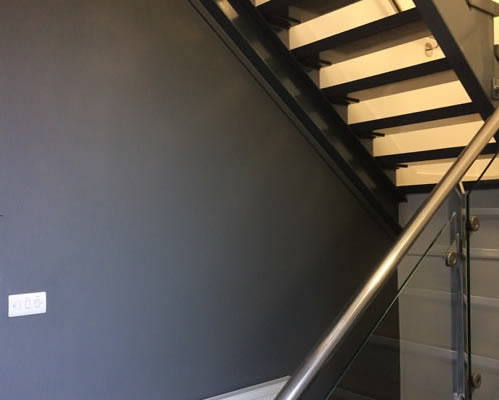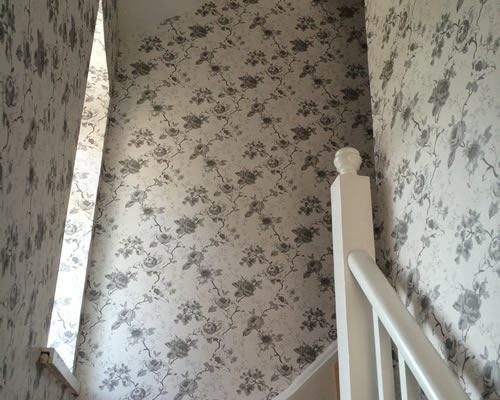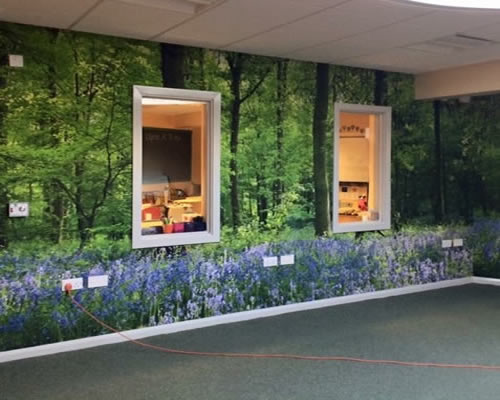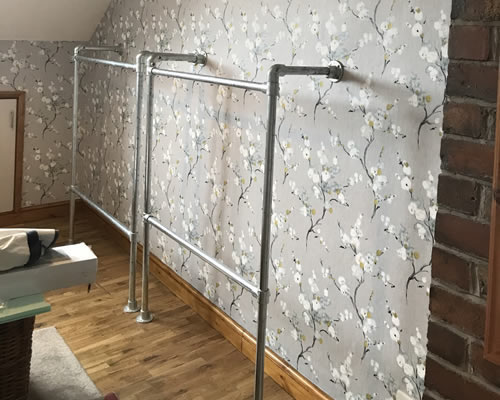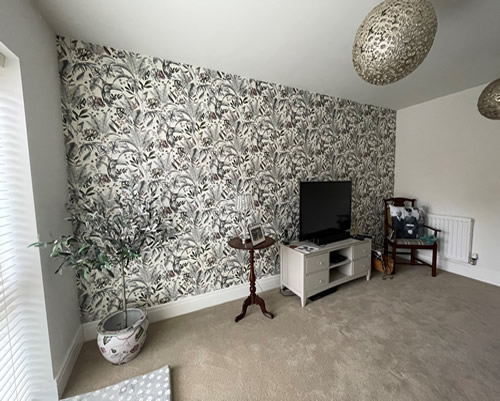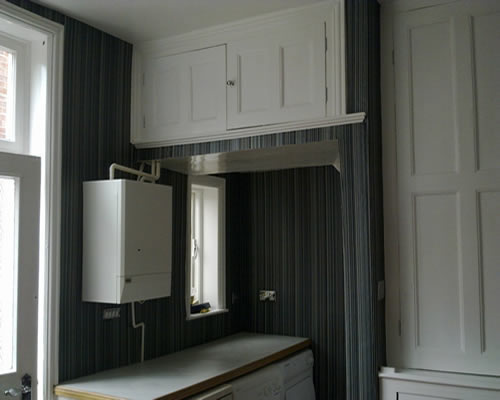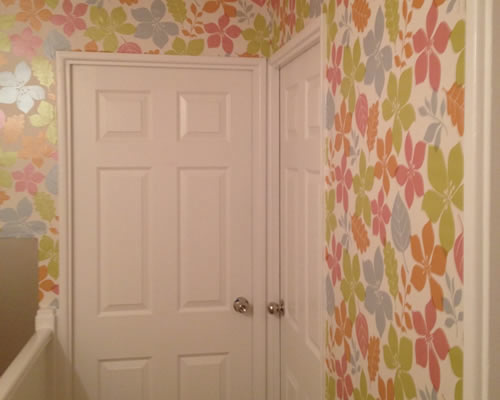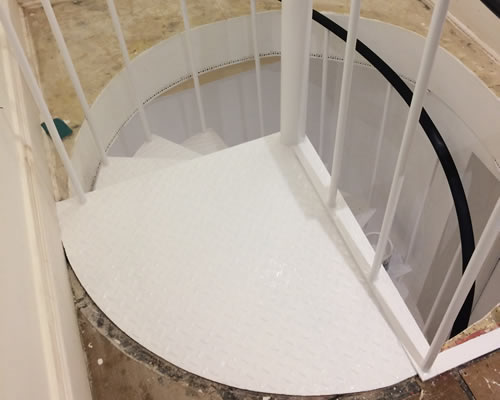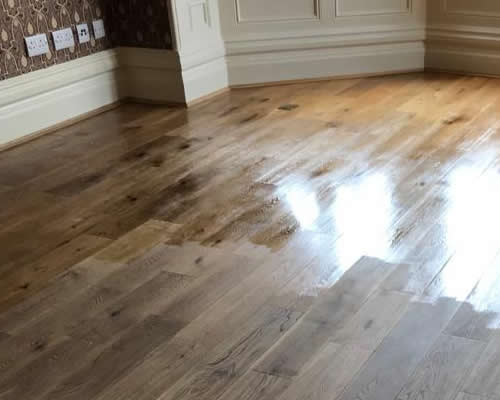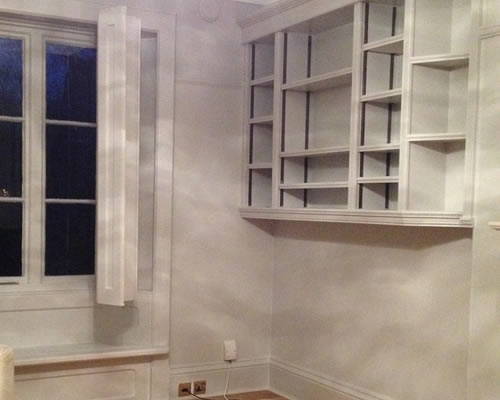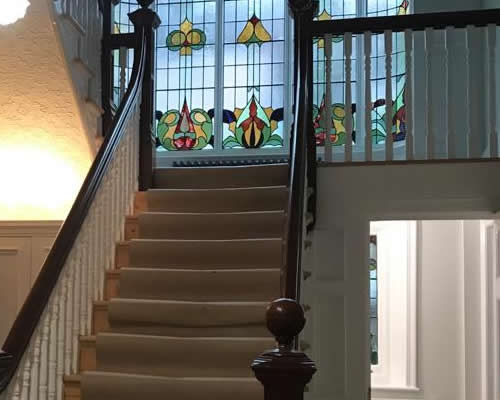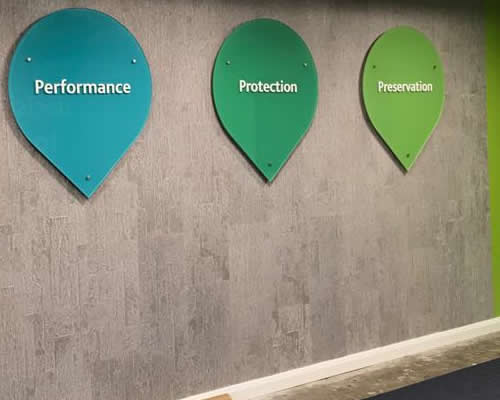 View More
What our clients say?
(Sharrowvale - November 2020)
I meant to text earlier to say how much I LOVE the room. You've done a beautiful job with the wallpaper and it looks perfect! We're going to be happy with that for many years to come. Many thanks again for your flexibility this week. Happy to give you a testimonial any time.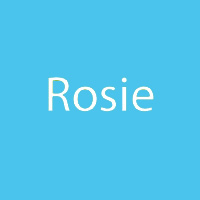 (Hillsborough - November 2020)
It looks fab, I'm really happy with it and can't wait for the painting of the outside in Spring.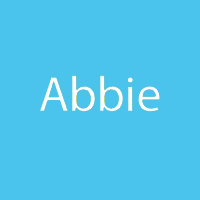 (Chesterfield - October 2020)
Thank you so much for helping transforming my rooms in a house into Chambers in my Home! Feel free to share this and I will not hesitate in recommending you. You are punctual, attentive to detail, listen and understand your customer's vision. You are able to advise and your finished job is always spotlessly clean. You've done two bedrooms for me already and consider yourself engaged to do more in my home.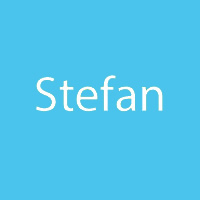 (Millhouses - October 2020)
We cannot believe the quality of Sara's paintwork, the quality is the highest we have ever had. She left the room in a very clean condition looking as if she had never been there. We recommend her without reservation.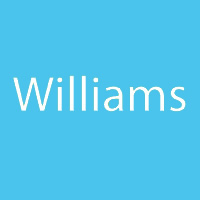 (Millhouses – December 2020)
Many thanks for your excellent work! I'm really enjoying my new decor.